---
新書推薦:

《 中国美术五千年(煌煌画卷,风雅传承) 》
售價:NT$ 974.0
---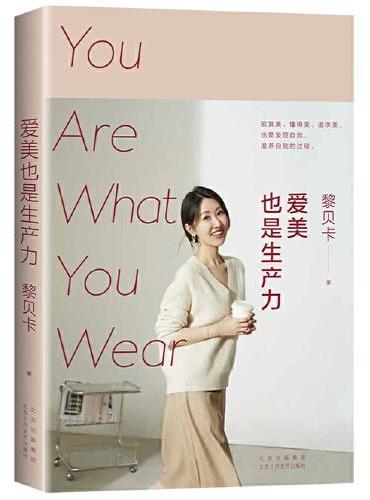 《 爱美也是生产力 》
售價:NT$ 342.0
---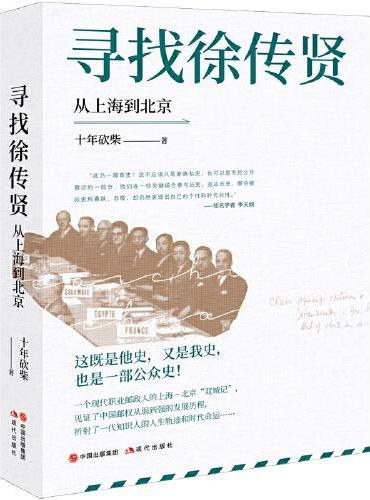 《 寻找徐传贤:从上海到北京 》
售價:NT$ 463.0
---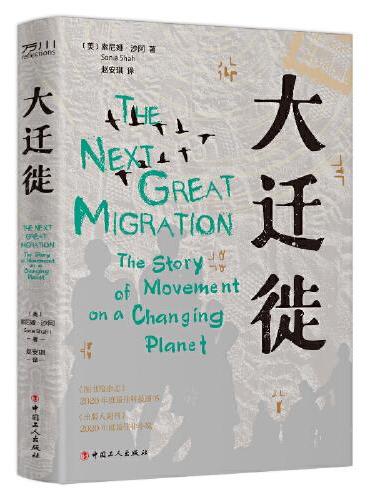 《 大迁徙 》
售價:NT$ 336.0
---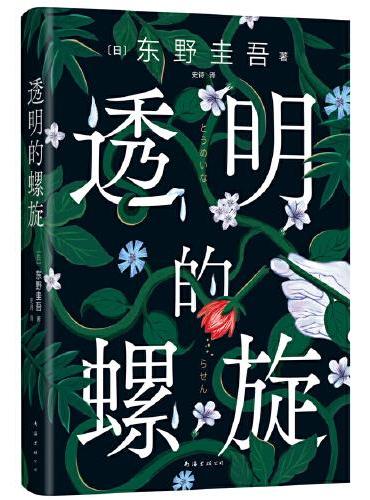 《 透明的螺旋 》
售價:NT$ 284.0
---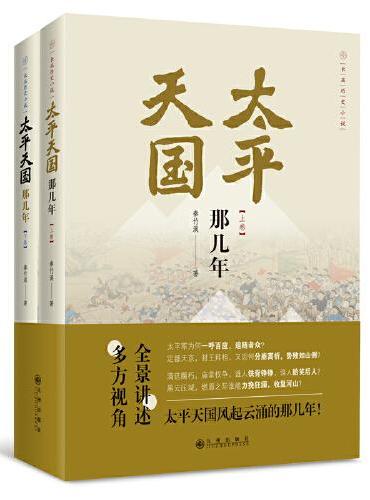 《 太平天国那几年 》
售價:NT$ 510.0
---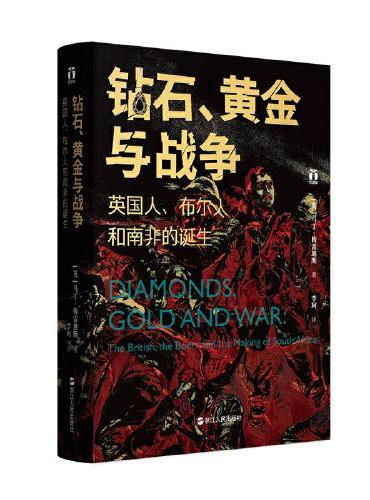 《 好望角丛书·钻石、黄金与战争:英国人、布尔人和南非的诞生 》
售價:NT$ 684.0
---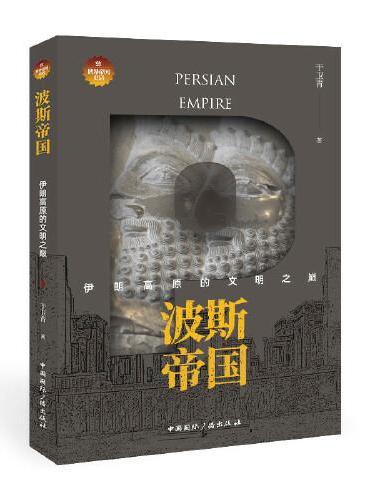 《 波斯帝国:伊朗高原的文明之巅 》
售價:NT$ 278.0
---
內容簡介:
This New York Times Best Illustrated Book captures all the sweet and touching moments in Baby''s day, from Mama's first cuddle in the morning to Daddy's last kiss at bedtime.

Parents and their little ones will enjoy seeing themselves in the simple, straightforward observations of the routines of a baby, including Baby's first shaky steps, Baby's much needed nap, the comfort of Baby's bottle, a steamy bath, and a bedtime story.

Like Mem Fox's Ten Little Fingers and Ten Little Toes, this charming and joyful picture book by Polly Kanevsky and illustrated by Taeeun Yoo, the recipient of a previous New York Times Best Illustrated Award and an Ezra Jack Keats Award, will surely appeal to families with young children.
關於作者:
Polly Kanevsky is the author of the picture book Sleepy Boy, illustrated by Stephanie Anderson and recipient of three starred reviews, including one from Kirkus Reviews calling it "unusual and captivating." Polly is a graphic designer, picture-book maker, and teacher of preschool children, who in turn teach and inspire her every day. She lives in Brooklyn, New York, with her husband and her seven-year-old son. Learn more at pollykanevsky.com.

Taeeun Yoo received an Ezra Jack Keats Award for Only a Witch Can Fly, written by Alison McGhee and named a New York Times Best Illustrated Children's Book of the Year. She has illustrated several other books for children, including Tua and the Elephant by R. P. Harris and You Are a Lion! And Other Fun Yoga Poses, which she also wrote. Taeeun lives in Brooklyn, New York. Learn more at taeeunyoo.com.